Congratulations to all of you newly engaged couples out there! We understand that with all of the endless information, websites and advertisements, it can be easy to get overwhelmed. VBC Weddings is here to help! We have compiled a short, one-stop-shop of our favorite wedding blogs to get you started with your inspiration needs. Let's get started!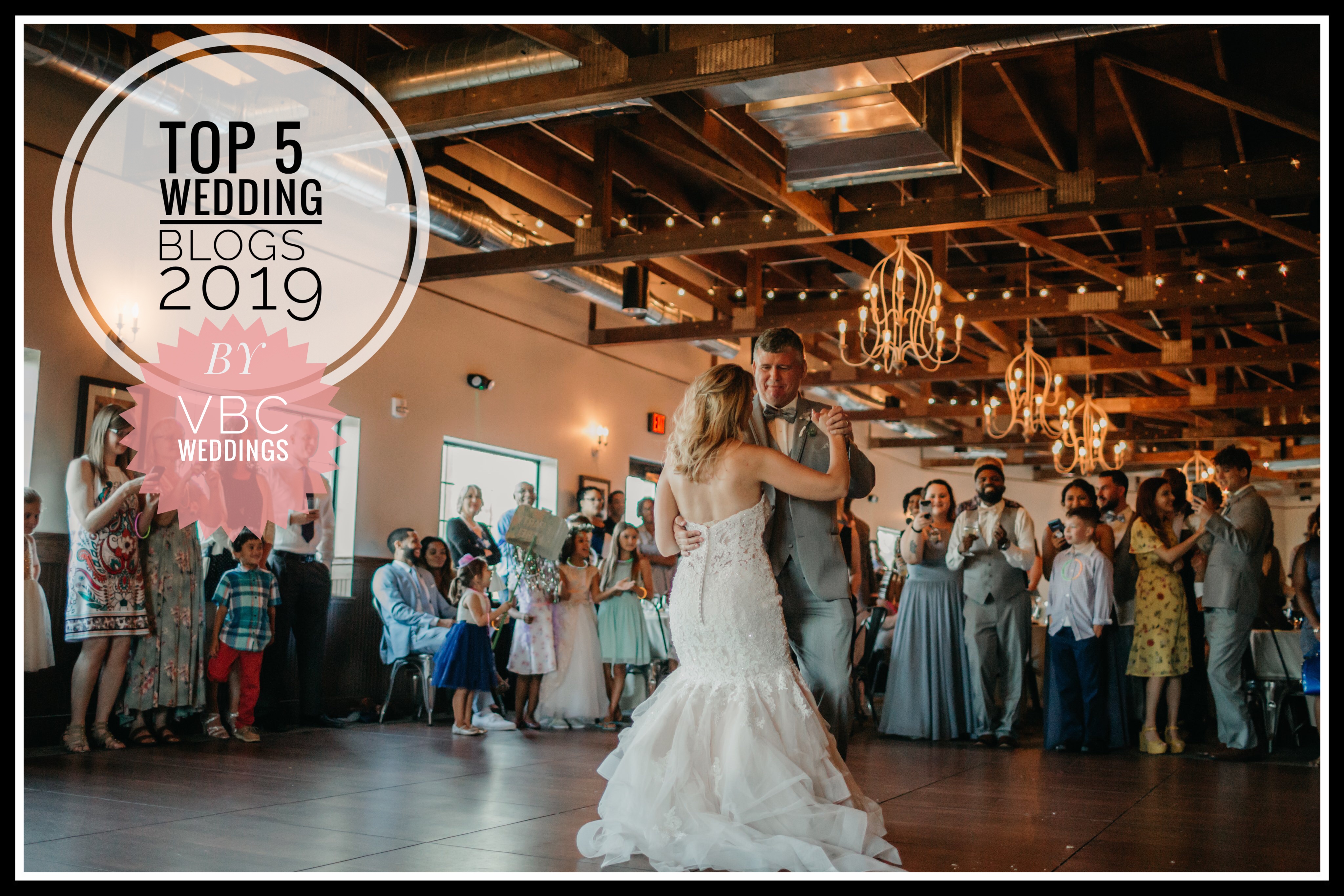 Love Madison Weddings

https://www.lovemadisonweddings.com/category/inspiration/
If you are looking for beautiful wedding inspiration with a familiar feel you are sure to enjoy scrolling through the features of real Wisconsin couples on their big day. Love Madison Weddings showcases all of the beauty and themes that our home state has to offer. This blog makes the dream of your big day feel much more like an exciting reality!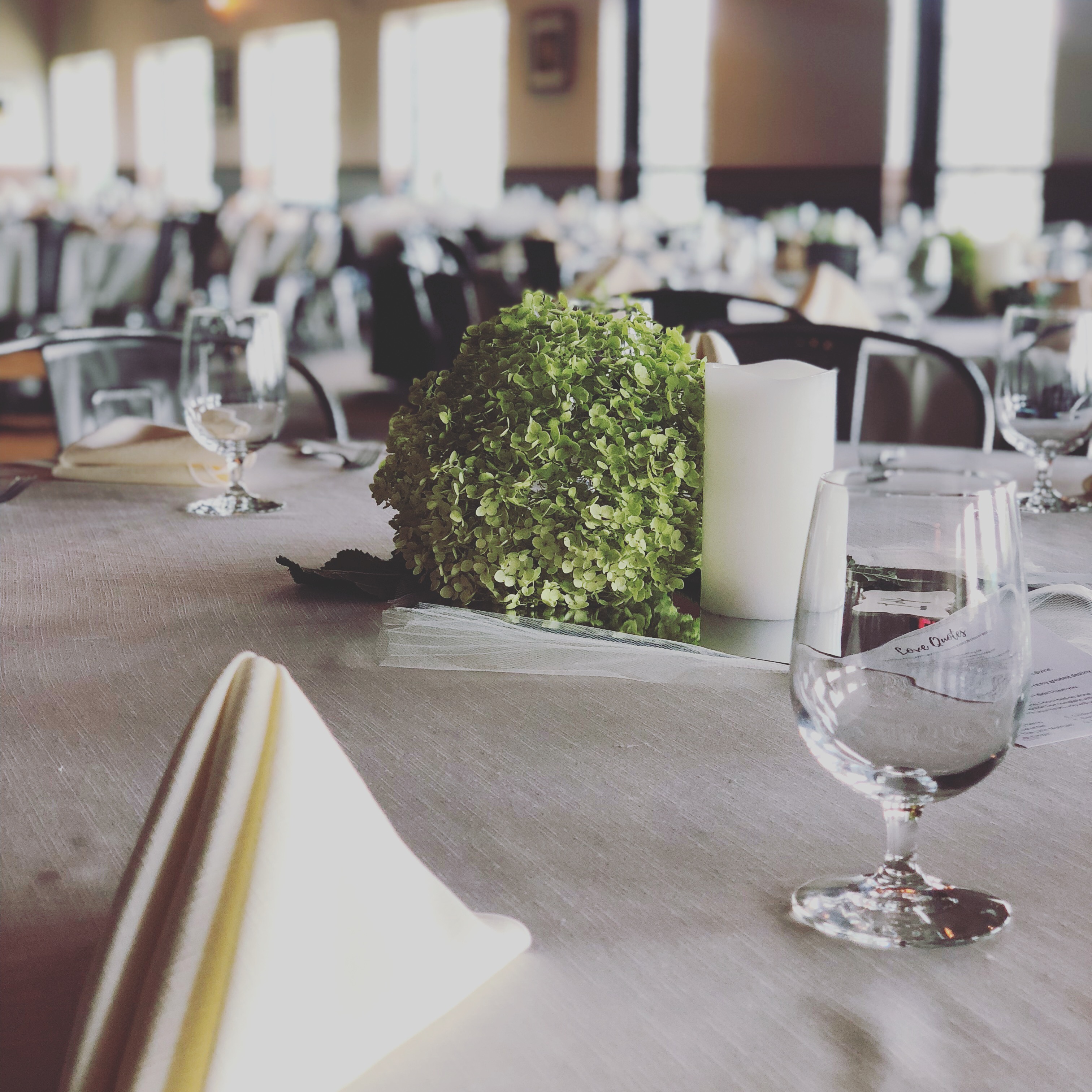 Wisconsin Bride

https://wibride.com/
This blog-style website is one of our favorites because of its wide array of details and information about all things Wisconsin. Although the magazine format of the website feels a little mass produced, Wisconsin Bride provides many useful sources for any future bride/groom. The Details tab provides an unlimited amount of inspiration for the smallest details from hair and wedding dress styles, to party favors and flowers and where to obtain these things from a vendor near you!
Wedding Planner Guide

https://www.wedplan.com/blog/
Having worked personally on several events with the lovely folks at Wedding Planner Guide, we have a special place for them in our heart. That being said, their blog truly speaks for itself. This blog focuses on connecting engaged couples with the contacts, vendors, and information they need to get themselves down the aisle. Their inspiration can be personally categorized by style, season, location and views that are desired which is a truly useful tool. Look for us at the Wedding Planner Guide-Wedding Showcase on May 21st. Tag: Middleton Marriott West
There are three reasons to love junebug Weddings. First off, their Wisconsin-wedding inspired page is bursting with ideas and images from real weddings that have taken place all over Wisconsin. They feature true Wisconsin themes that are the perfect fit for this honest and wild state. Second, we love the artistic feel of this website. It is delightful to get lost in a daydream of wedding bliss as you scroll through the romantic pages. Finally, they feature realistic and useful wedding planning posts to help you through the entire wedding planning process. Way to go junebug Weddings!
 Green Wedding Shoes

https://greenweddingshoes.com/
Green Wedding Shoes is the perfect blog for those who are interested in maintaining the MOST popular trends of the current day. With its extensive social reach and influence, this blog is a great place to help you stay on top of the times. There are inspiration ideas for every detail of a wedding like fashion andbeauty, bachelorette party ideas, food and cocktails, and real wedding collages. This mainstream guide will keep you in touch with what all of the other brides-to-be are viewing!
Being a wedding venue is about more than just providing a space for a party. We are dedicated to creating an exciting and stress free experience from start to finish. Check back soon for more blog posts and wedding planning inspo!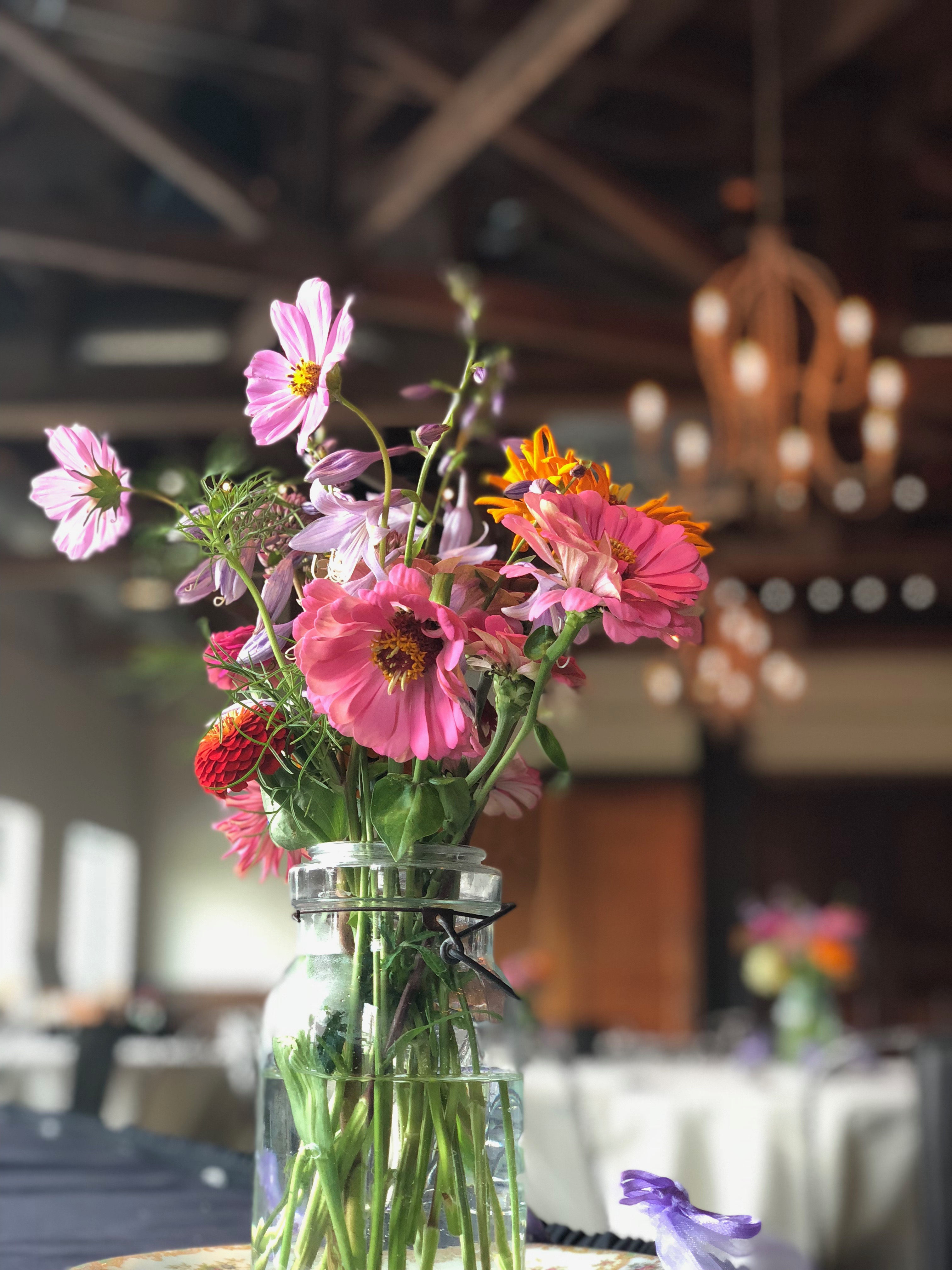 Follow VBC Weddings on Social Media!