April Showers bring Happy Hours at Vintage Brewing Co.
Spring has sprung into action at Vintage Brewing Co. Madison and let's just say there's more than one brew crew on point at the start of the season! Check out your favorite spring Beers now Back on tap!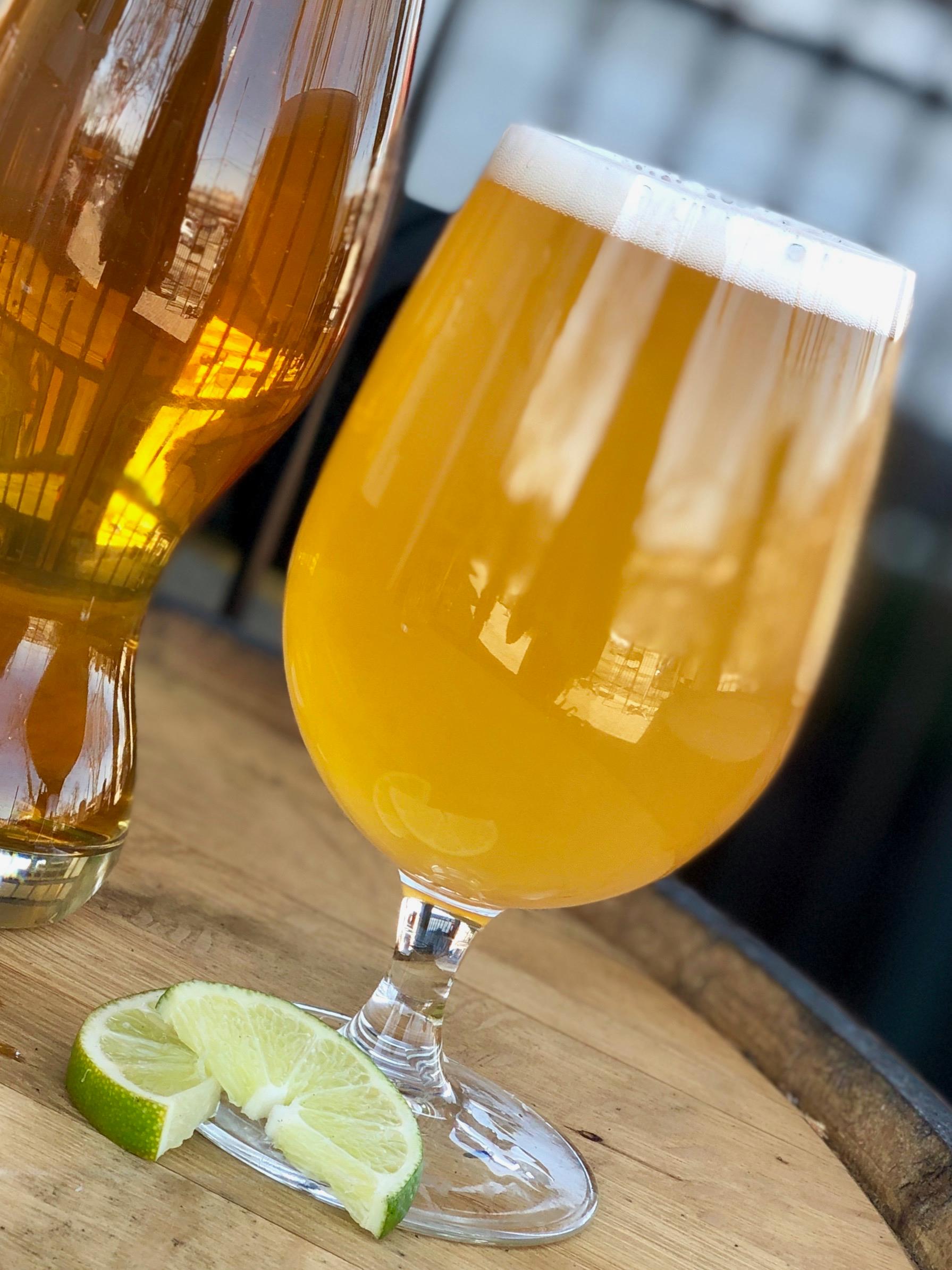 Key Lime Wit Fresh & flavorful citrus-kissed Belgian-style wheat ale, made with real key lime juice and natural key lime essence. Light, lively, and only available for a limited time. 1.049 OG 11 IBUs 5.1% abv
Bee's Knees The humble cream ale has a history intertwined with the American working class. We give ours a rural twist by brewing with oats, flaked maize, & WI clover honey. Mildly sweet, light and refreshing, & with a touch of honey in the finish- the perfect way to toast a busy day! 1.049 OG 16 IBUs 5.0% abv
Maltiplicity Welcome Spring with a crisp, golden Maibock! Crafted from imported Munich and Vienna malts, our take on this classic style showcases locally grown Mount Hood hops for a balanced bitterness and mild oral/spicy character. Good things come in multiples! 1.064 OG 28 IBUs 6.7% abv
Catch happy hour every weekday for $1 off select VBC pints. Tuesdays' bring your friends for $3 off pitchers of select craft brews!
In other spring news:
Spring Food Specials will be released this month! Follow us on Social Media, especially Facebook and Instagram to see our eight new menu options.
Patio Season is set to Kick off with Jinja Fest on April 20th! Be there for live music by the Water Street Jacks, food, fun and the release of jinja Ninja. One of our favorite events of the year, and most unique parties in Madison this Spring. Grab your $10 tickets here!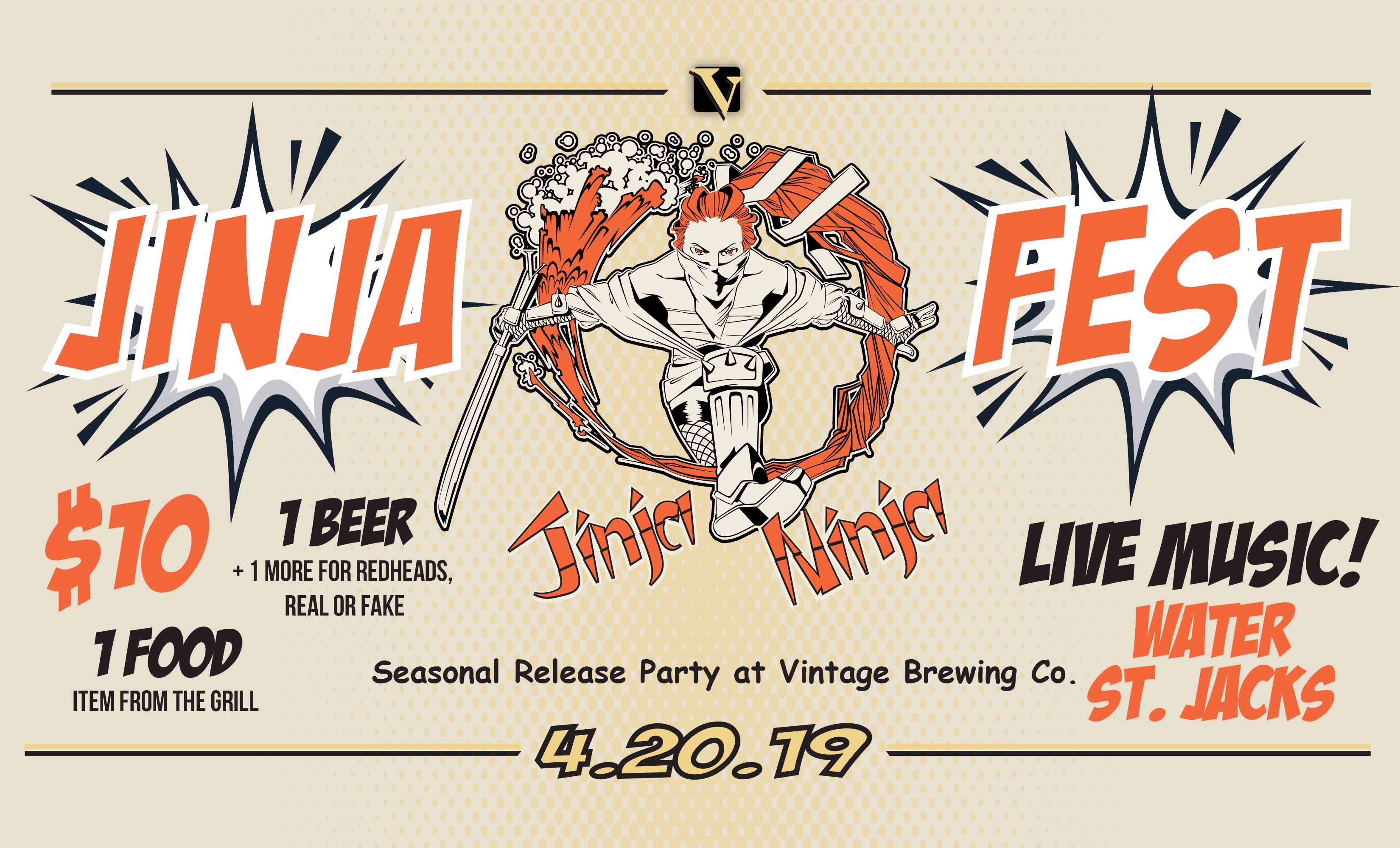 Spring Beer Dinner is filling up fast! If you would like to join us as we take a trip around the world and travel in time with expertly paired Beer and Wine with each course- check out the event here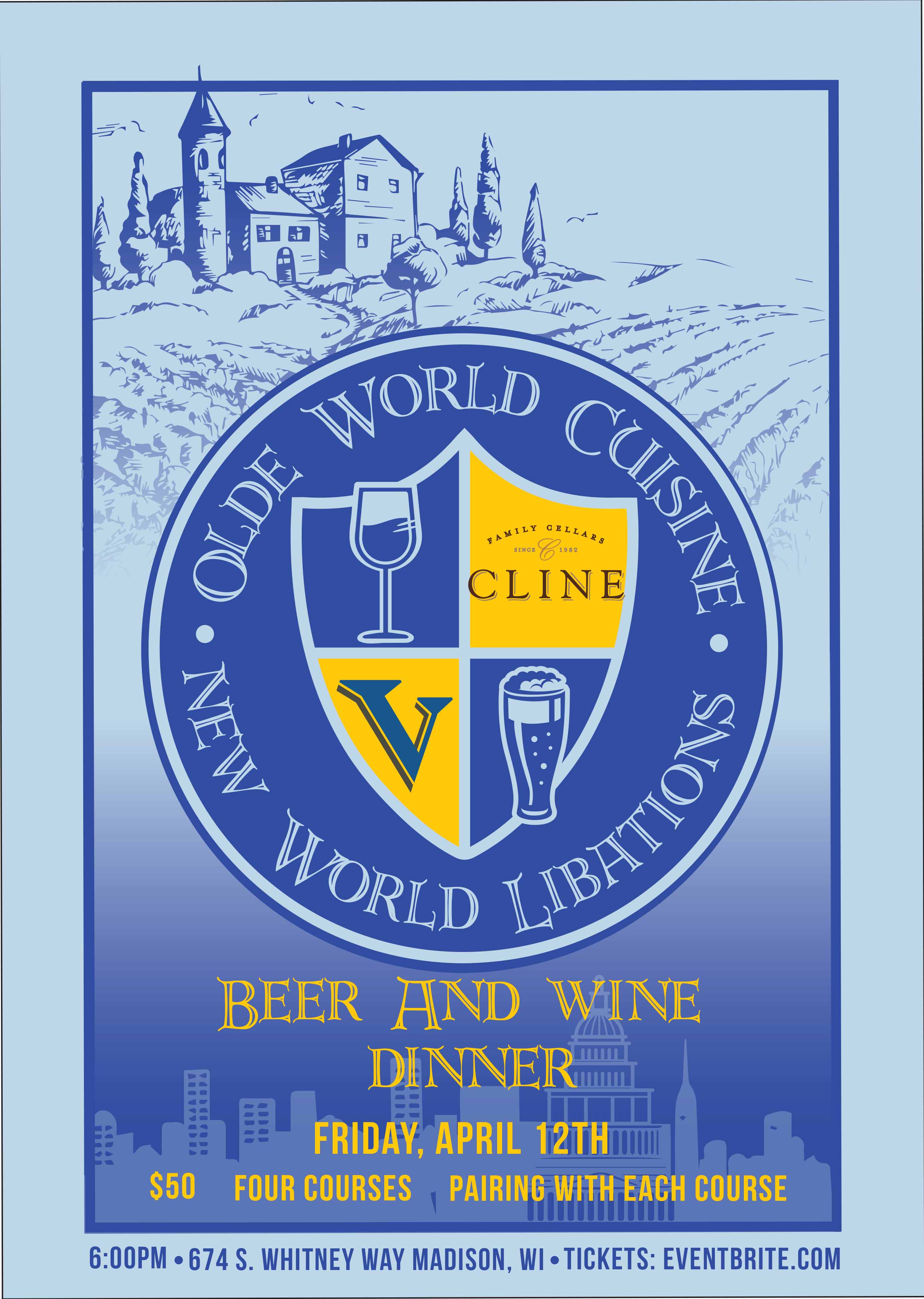 As promised, Easter Brunch will be available this Easter Sunday! We are taking reservations for all size parties by phone. Give us a call! 608-204-2739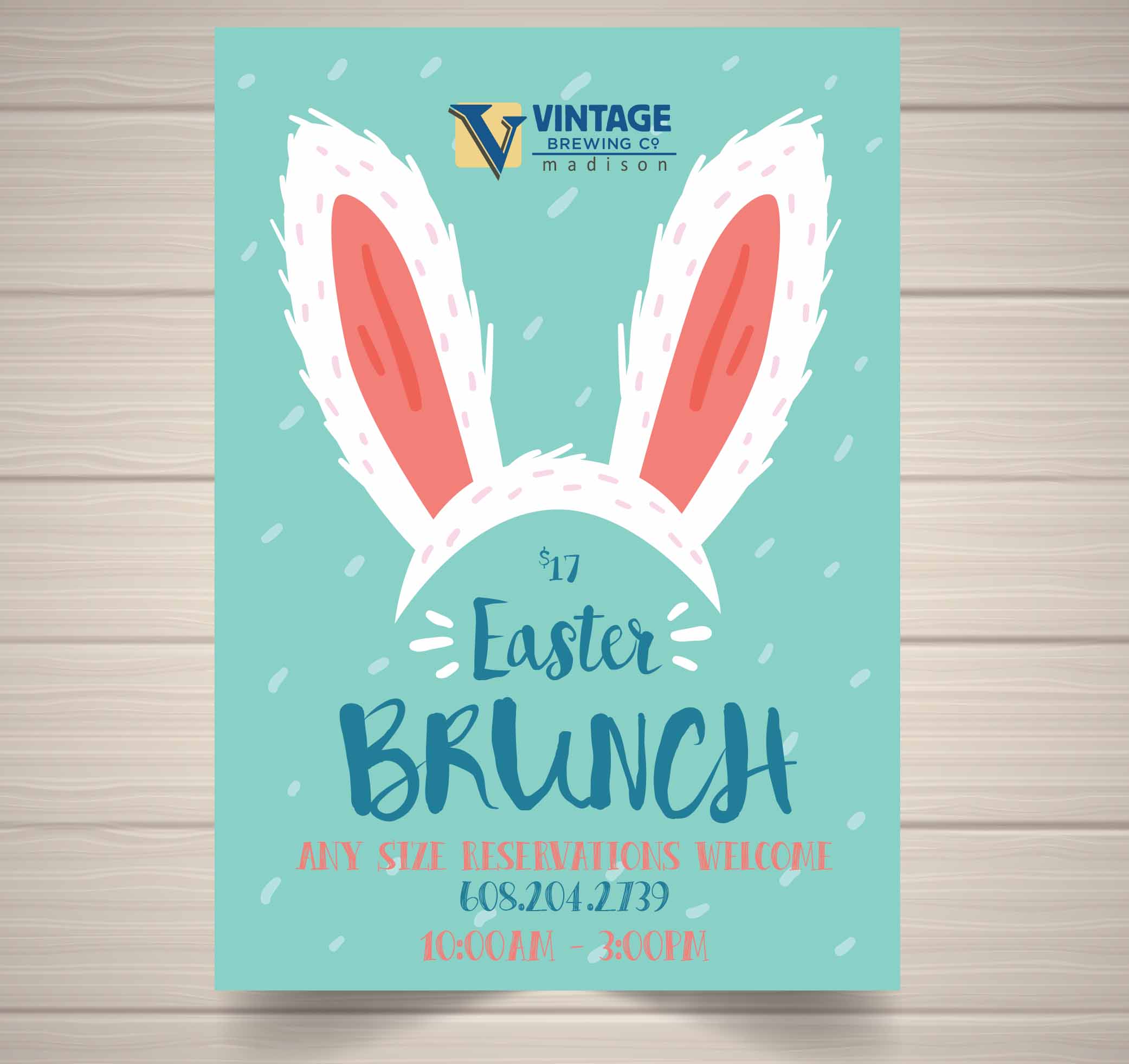 This is really just the tip of the melting iceberg for Spring happenings at VBC so be sure to follow us on Social Media, especially Facebook and Instagram for the most up to date list of events and fun happening at Vintage Brewing Co. Madison.